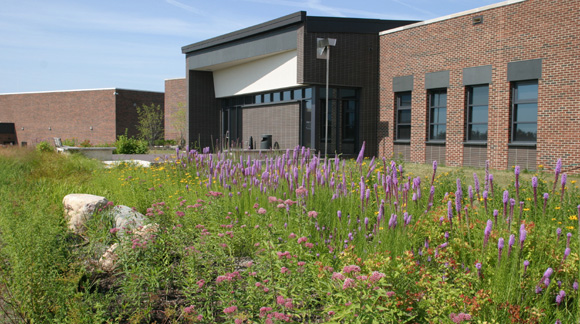 WH Canon Landscape Company believes that the customer is the most important part of our business.  We strive in every way to enhance our clients' business; when your landscape looks good, WH Canon Landscape Company looks good.  A major component in having a good looking landscape is understanding the value and costs associated with a new installation, renovation or maintenance.
Our estimators, managers and field personal are experienced in all aspects of landscaping.  This experience provides us with the knowledge to meet with our clients, understand their goals and develop creative solutions.  These solutions balance the client's goals and an understanding of how to construct and maintain landscapes in an economical and efficient manner.
We will gladly meet with property managers to discuss innovative solutions to landscape management that will not only improve the appearance but also reduce operating costs and liabilities.
Our estimators regularly work with landscape architects, owners and construction managers to reduce costs on construction projects.