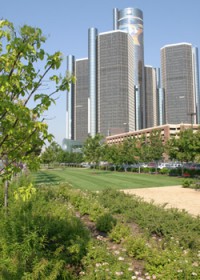 The construction division of WH Canon Landscape Company specializes in large scale, complex projects. The project managers and on-site crews have constructed multi-million dollar projects around the country.  The rich experience allows the company to complete the most challenging projects while providing exceptional value to customers. 
WH Canon Landscape Company provides value and service that other companies cannot. The company provides:
Turnkey construction
Efficient and fast service
Quality equipment
Competitive pricing
Extensive construction experience
Value engineering
The construction crews of WH Canon Landscape Company are 100% union.
Select a category below: