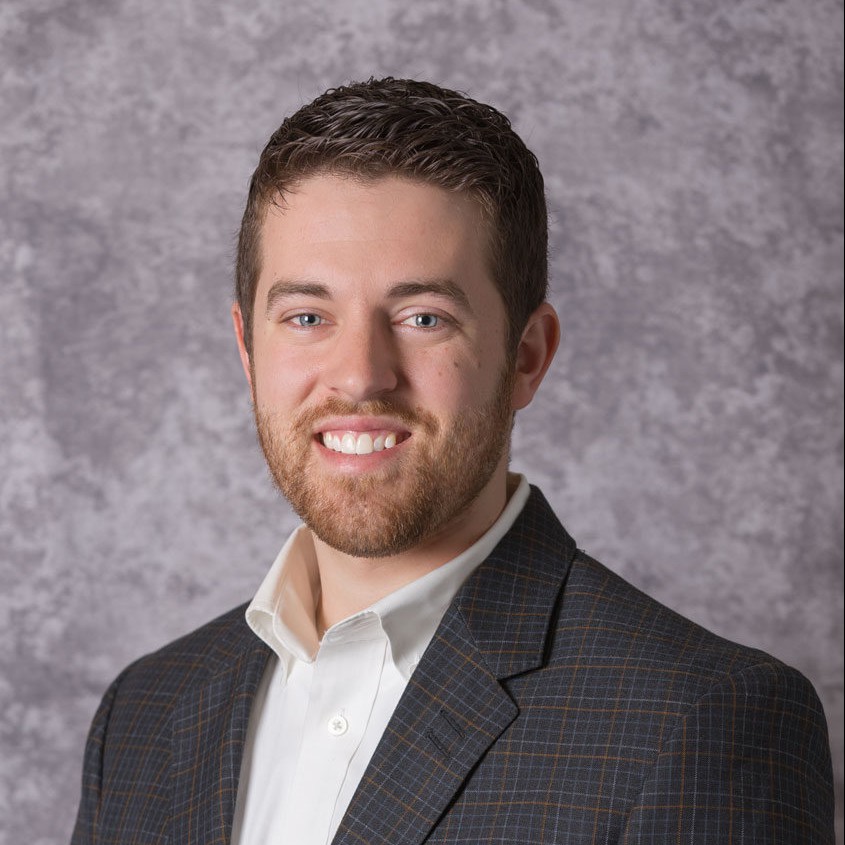 Construction Project Manager
Tim has responsibility for the successful execution of landscape construction projects. These responsibilities include the planning of the project, the coordination of the logistics, the review of the quality and productivity of the crews, the interaction and communication with the customer and other trades on the job site.
Tim graduated from Michigan State University with a B.S. in Horticulture, focusing on Design, Construction, and Management, and began his professional career with WH Canon. He has managed all sizes and types of projects that include multi-million dollar landscapes rooftop landscapes in downtown Detroit, streetscapes and highways, and small, out-of-town projects. He has worked with some of the area's largest commercial contractors.
Tim leans heavily on the company's core values of honesty and integrity to plan, communicate, and execute his projects, and won't hesitate to take a step back and evaluate challenging situations in order to deliver the very best product. His first large solo management project was a streetscape through Detroit's historic Avenue of Fashion.
From working with engineers, architects, contractors, educators, and community organizations, the Livernois Streetscape project combined all of the challenges and rewards that a project can have, and I was just fortunate to be a small part of it.