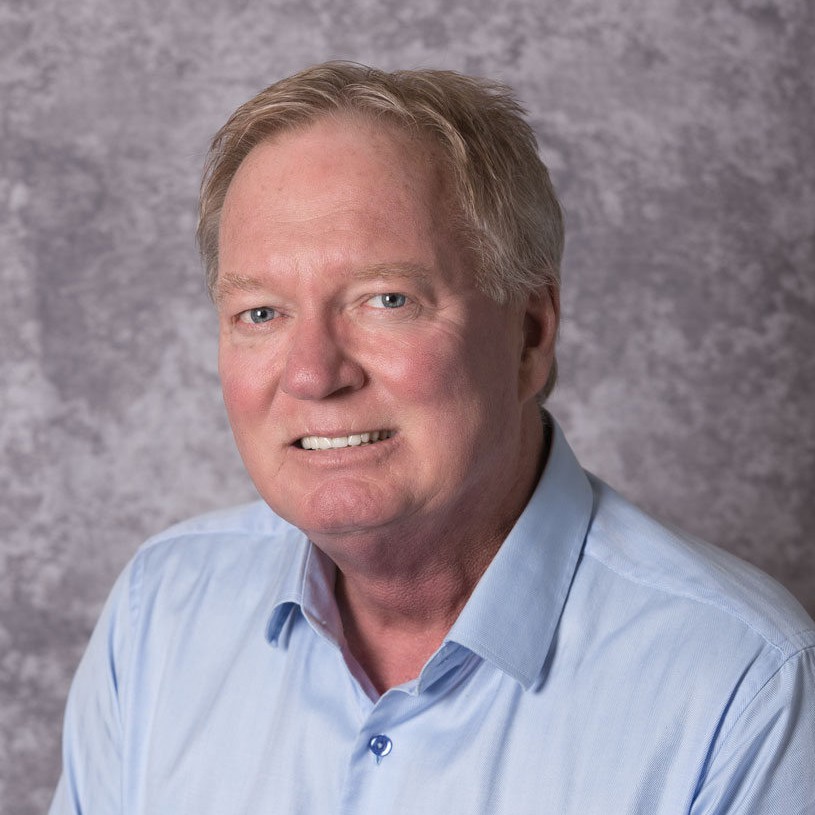 Construction Project Manager
As a Construction Project Manager, James manages construction crews, oversees project budgets and serves as the primary interface with general contractors, owners and subcontractors.  He has been employed with the WH Canon Company for the past thirteen years.
James has spent 36 years as a landscape professional. He has extensive experience as a designer, having drawn, sold and project-managed the installation of designs for such clients as General Motors, Domino Farms, and municipalities and residential projects throughout the Metro Detroit area.
James received his Bachelor of Science degree from the Michigan State University College of Agriculture and Natural Resources.
One of the projects he was most pleased to have managed was the planning for and planting of hundreds of large evergreens within the General Motors Proving Grounds.  The goal of this project was to dissuade freelance photographers from photographing future GM vehicles as they were tested on the various tracks.