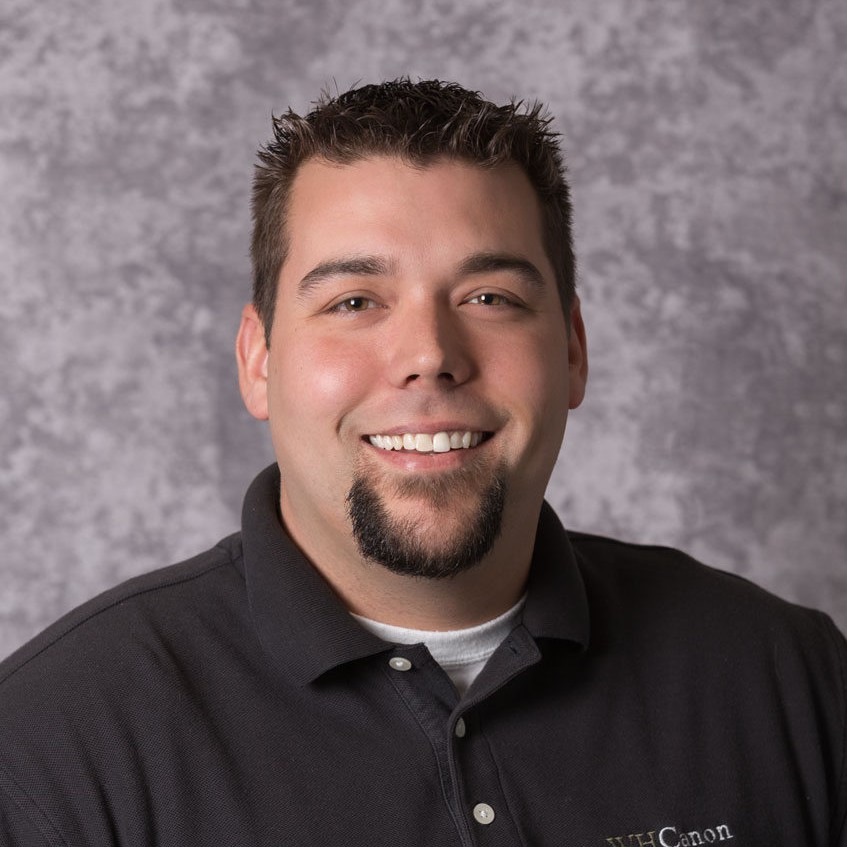 Maintenance Project Manager
Chad works with the Landscape Maintenance team at WH Canon where he manages the ongoing upkeep of over 40 properties in the Detroit Metro area. His responsibilities include overseeing care for equipment, training of maintenance crew members, organization, planning, project executions, coordination, enhancements, and seasonal color installation.
In 2004, Chad joined WH Canon as a landscape laborer and within the first two years was recognized and promoted to Lead Foreman. Eventually, because of vast hands-on experience, knowledge, and performance, Coted to Project Manager in the Landscape Maintenance Division. Overall, he has accumulated 13 years of experience in the landscape industry, with 10 at WH Canon. Several Michigan Green Industry Association (MGIA) gold awards were presented to the WH Canon Landscape Company for projects which Chad managed. He is a member of the MGIA.