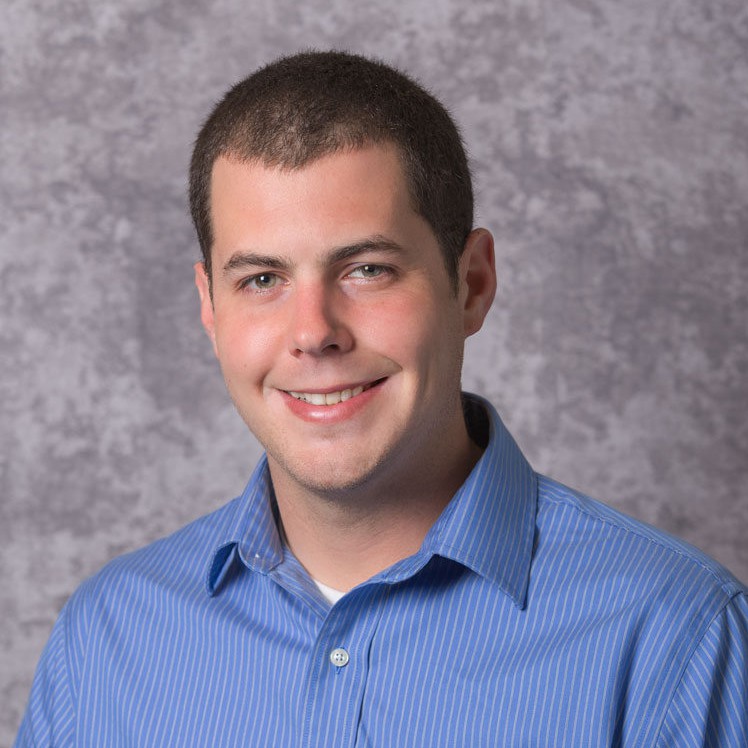 Construction Project Manager
Brandon has responsibility for the successful execution of landscape construction projects. These responsibilities include the planning of the project, the coordination of the logistics, the review of the quality and productivity of the crews, the interaction and communication with the customer and other trades on the job site.
He has been with the company since 2006 and is a Certified Landscape Technician. His 9 years of construction experience along with his horticultural education at Michigan State University make him a valuable asset to the WH Canon team.
Although Brandon has experience in a wide variety of market segments, he has carved out a niche in green roof installation. These rooftop gardens and other congested, urban construction sites require proper planning and an understanding of logistics operations. Brandon has developed a unique skill set in this field.
Brandon has worked on a number of high profile projects over the years including the DTE Energy Campus and the University of Michigan North Quad. Brandon also played a large role in the recent expansion of St. Joseph Mercy Hospital in Pontiac and the rooftop Zen garden at Village Green's Ann Arbor City Apartments.