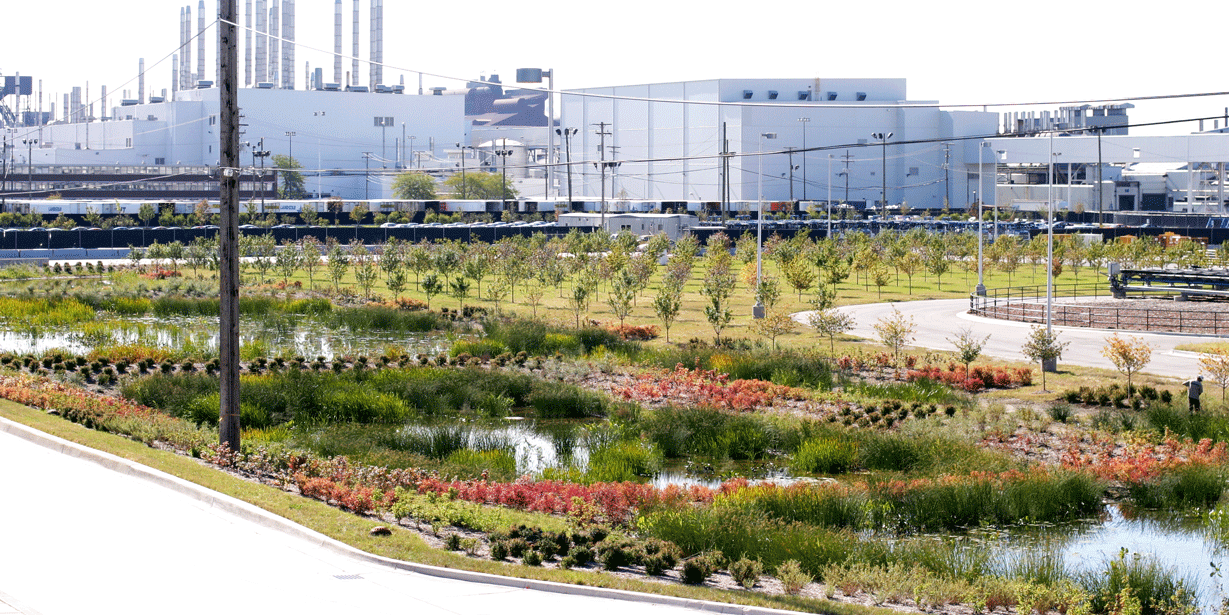 The WH Canon Landscape Company is dedicated to the environment and sustainable practices because we understand that preserving and restoring the environment is critical to a healthy future.
Our designers carefully study each site and how it relates to a larger patchwork of open space, wildlife habitat and watersheds. Sustainability is more than just using native plants, but rather understanding how systems interact and develop. By looking at each site as a unique place, we can build it to perform a beneficial function for the environment. With this approach, we focus on using native plants and systems to mitigate the effects of development on the environment.
In construction and maintenance, we strive to use the best quality material from sources involved in sustainable practices. Our crews are trained to perform their tasks with minimal disturbance to the environment. We use the latest and most efficient equipment and are always striving for ways to install and maintain sites in a more environmentally friendly manner. Company wide, we specialize in the design, construction and care of native prairie, wetland and upland habitats.