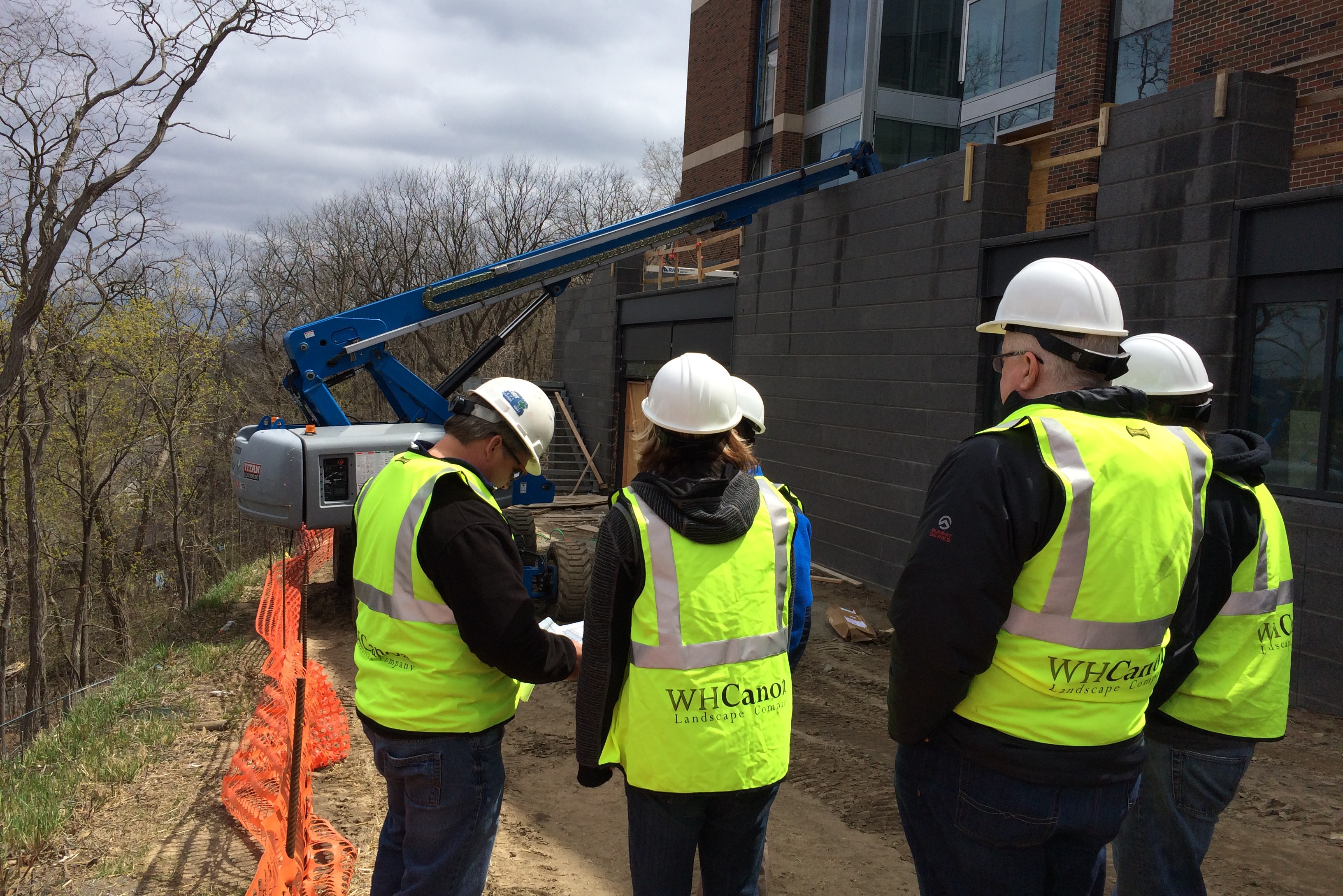 At WH Canon Landscape Company we do not make a choice between our employees' safety and profit. Safety is our number one concern. Job-specific safety training and OSHA 30 course completion are prerequisites to going to the field. All of our workplace sites have been reviewed by MIOSHA and their recommendations have been incorporated into our daily work life. Our employees' personal safety is our top concern.
Since we work on our clients' sites we must know and understand their rules. We are concerned about damage to their property and to their employees and visitors. All of our employees who interact in those environments have been trained and tested.
Our Safety Council is led by our Chairman and CEO and is composed of professionals from all areas of the company.